IDPs Flee As Insurgents Attack Camp In Borno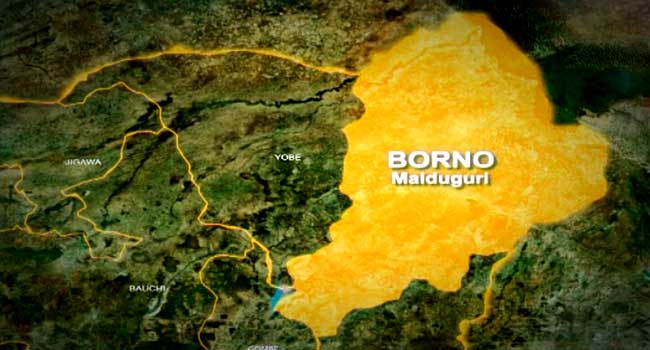 Armed insurgents on Thursday night attacked Dalori Internally Displaced Persons (IDP) camp in Maiduguri, Borno State.
The attack caused panic in the camp with many displaced persons fleeing in droves.
Those in neighbouring camp at the University of Maiduguri were also in fear that the attack might extend to their campus.
The insurgents according to witnesses attempted to invade the capital city, Maiduguri but diverted to the camp located near the city gate having met resistance.
Air Force surveillance helicopters were also sighted hovering over the city while the military dispatched a back up sighted racing towards the camp.
More to follow…