President Bola Tinubu says the country must make "difficult changes" to be respected in the comity of nations. 
He spoke in Abuja on Sunday while declaring open the 2023 Annual General Conference of the Nigerian Bar Association (NBA) at the Velodrome, MKO Abiola Stadium.
According to Tinubu, even though initial reforms may be painful, Nigeria must be willing to take the hard steps to set the country on the path of growth.
"We cannot have the country we desire without the reforms we have initiated. It is painful at the beginning, in the short and medium term, but we must do what we have to do to take this nation to its great destiny. It is not about you and it is not about me. It is about our generations yet unborn, for whom we must bequeath a great and prosperous country," Tinubu's media aide Ajuri Ngelale's Sunday statement quoted him as saying.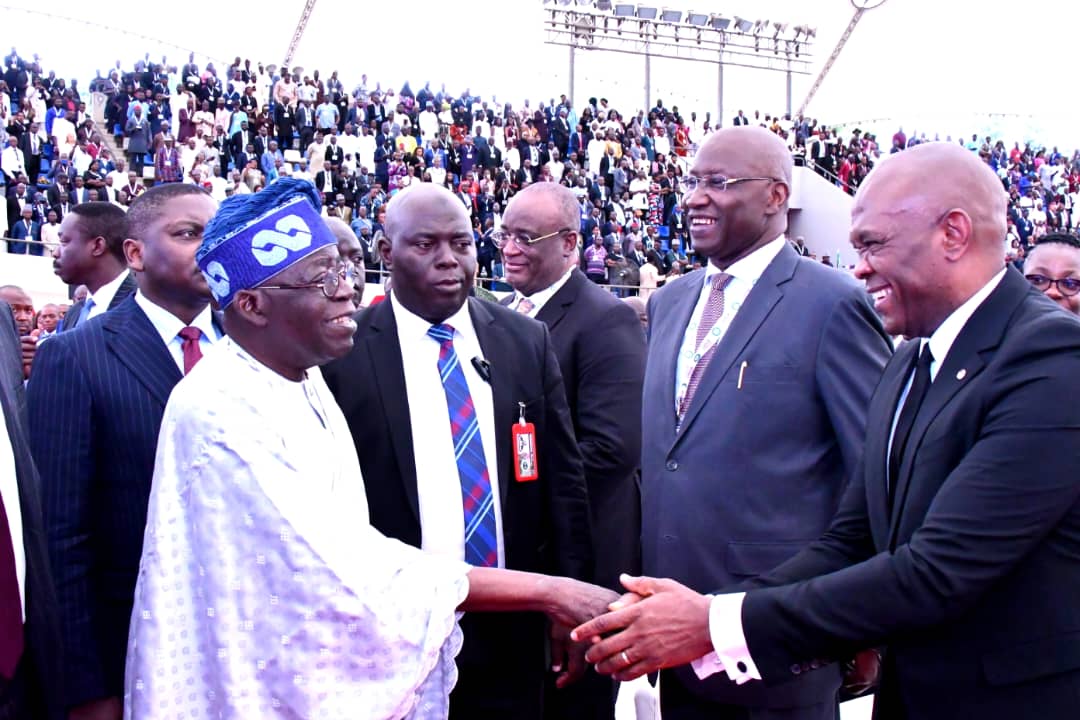 READ ALSO: Atiku Questions Tinubu's Academic Records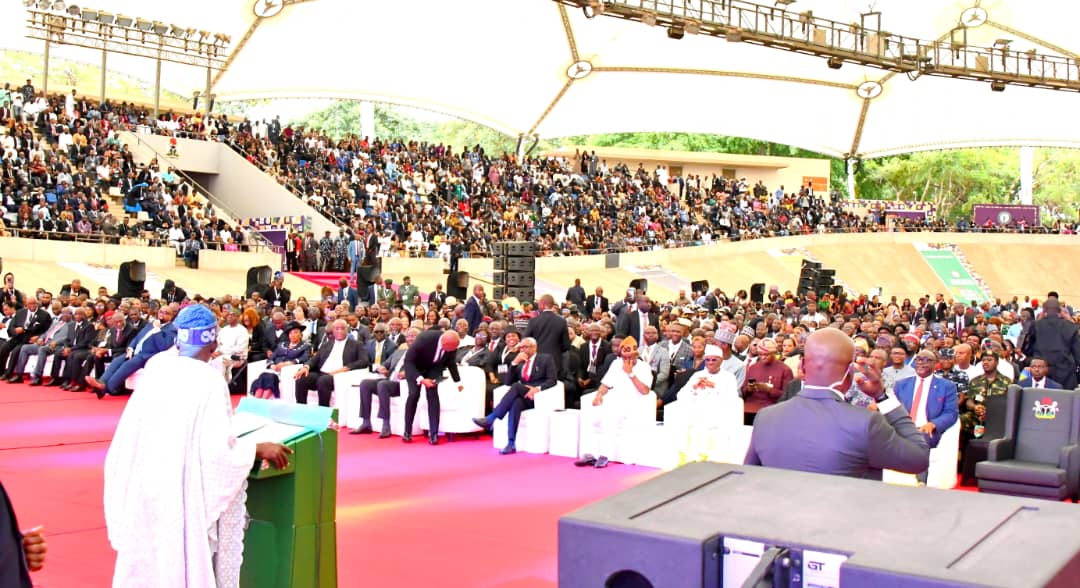 Tinubu, while lamenting Nigeria's external debt servicing figure, described it as "unsustainable".
"Can we continue to service external debts with 90% of our revenue? It is a path to destruction. It is not sustainable. We must make the very difficult changes that are necessary for our country to get up from slumber and be respected among the great nations of the world," the President added.
'A Change of Attitude'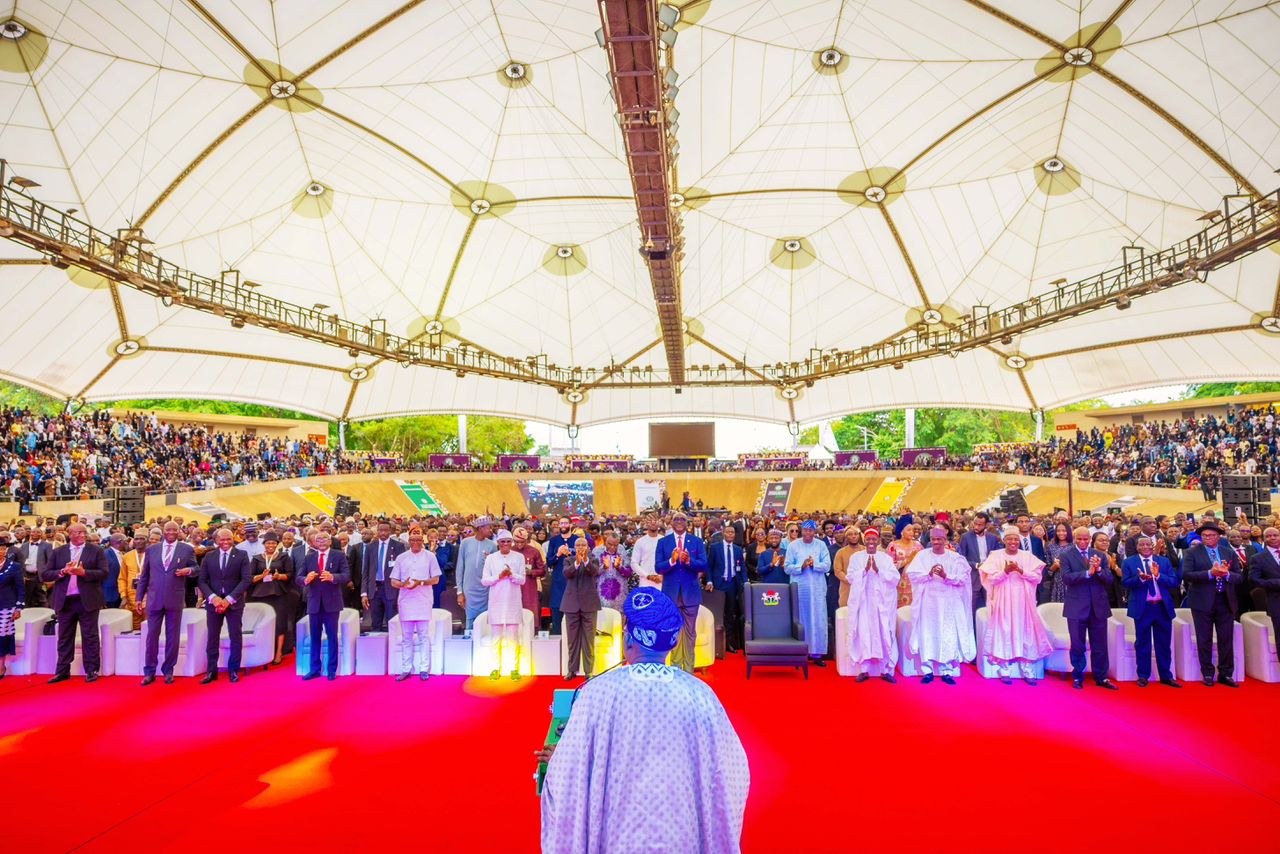 The former Lagos State governor equally told the gathering that Nigerians need to change their attitude to make the country great.
"You are learned. I want to learn. Why are we so blessed and we are still lacking? We must have a change of attitude and a change of our mindset. We accuse our nation and its previous leaders," he said.
"We complain a lot of the past. Is that the solution? No! Let us look forward and be determined! God has given us what we need. We must work hard with determination to make our country great and it begins with you who are seated here with me."