Oil revenue drops by over N100.5 billion in April
The Accountant-General of the Federation, Jonah Otunla on Friday said that the government's earnings from the sale of crude oil dropped by over N100 billion in the month of April.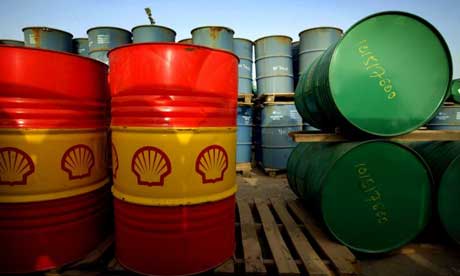 According to Mr Otunla, the Federal Government earned N626.18 billion ($3.95 billion) in oil revenues in April, down 13.8 percent from N726.77 billion in March due to lower production.
The low income for the month of April affected how much was distributed to the three tiers of government.
The accountant-general said N563.09 billion was shared by the three tiers of government in April, down from N613.70 billion in March.
To make up for the shortfall, the government removed N21.465 billion naira ($135 million) from its excess crude account savings.