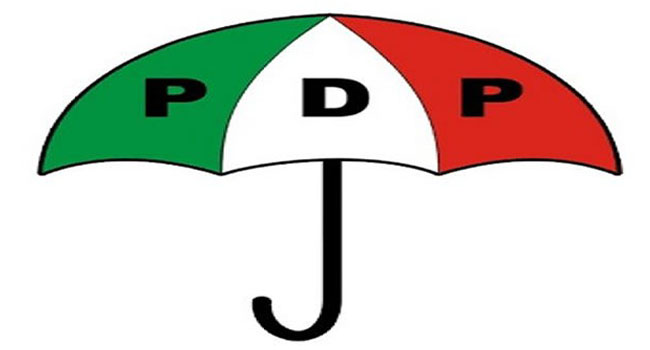 Governors of the Peoples Democratic Party (PDP) have asked Chief Uche Secondus to step aside as acting National Chairman of the party.
The have also directed Professor Oladipo Adewale, who has been the party's National Secretary to assume office as National Chairman.
Chairman of the PDP Governors Forum, Governor Olusegun Mimiko, said that the governors condemn the action of Mr Ahmed Gulak, for invading the party's secretariat in Abuja.
Governor Mimiko noted that the appropriate organ of the party would soon commence the process of electing a new National Chairman from the northeast in compliance with the December court judgement.
Mr Gulak and his supporters including Dr. Doyin Okupe, stormed the National Secretariat of the party in Abuja on Wednesday where he told a news conference that he was assuming office as the National Chairman of the party.
He claimed that he had a court judgement in his favour.