NASS Defends Position On N500Bln Social Welfare Package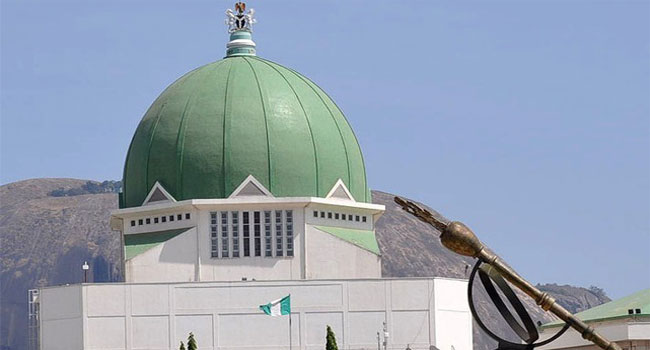 The joint committee of the National Assembly on appropriations says the National Assembly has not discarded the proposed 500 billion Naira for social welfare in the 2016 budget.
This is according to a statement jointly signed by the chairmen of the appropriation committees of the two chambers, Senator Danjuma Goje and Rep. Abdulmumin Jibrin.
The lawmakers said that they had only made observations on the proposal during their meeting with the Ministers of Finance, Budget and National Planning, during their meeting on the 2016 budget.
The lawmakers said that they had expressed concern over reports indicating that the government is yet to put in place adequate preparations for the welfare programme and suggested to the executive that the money proposed in the 2016 budget be invested in some critical sectors, while adequate preparations are made for its full take off in 2017.
They say they are waiting for the response of the executive on their suggestion.