NEMA Celebrates World Humanitarian Day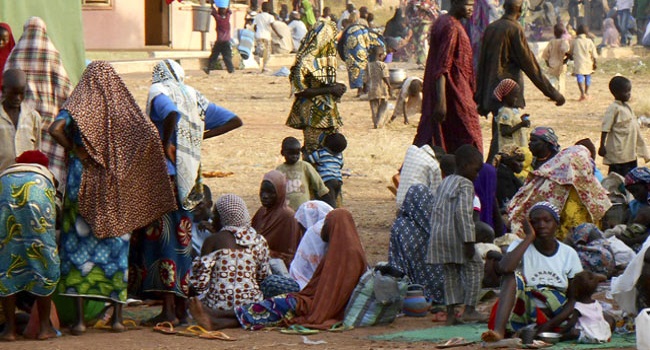 As Nigeria joins the rest of the world to mark the 2016 World Humanitarian Day, the Director General of the National Emergency Management Agency (NEMA) says about 8,000 people are in need of immediate humanitarian assistance in the Northeast.
The Director General of NEMA, who briefed reporters after a road walk to mark this year's World Humanitarian Day in Abuja, stated that majority of those needing assistance are those recently freed from the Boko Haram captivity.
According to him, the figure includes children and pregnant women who are in dire need of food, shelter and medical care.
Every August, the United Nations raise awareness about those who need humanitarian assistance and celebrate aid workers who risk their lives trying to help.