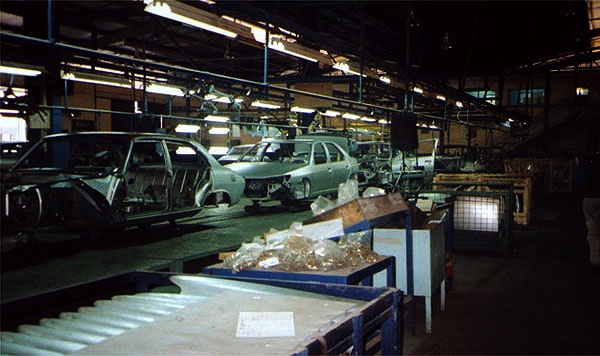 Peugeot Automobile Nigeria (PAN) Limited has organised a nationwide test-drive for some selected members of the media from Lagos to PAN's Corporate headquarters in Kaduna, North-west Nigeria, aimed at creating public awareness on a number of its new generation vehicles.
Notably among its brands in the past are 504, 404, 505, 406, 307 and 508.
However, the company has commenced production of new generation vehicles such as 301, 3008 and 4008, as the 3008 and 4008 brands took inspiration from the SUV.
The company's Managing Director, Mr Ibrahim Boyi, said the vehicles still maintain old attributes of durability, luxury and ruggedness, with added new attributes of style and fuel efficiency to put it as the leading automobile company in Sub Saharan Africa.
He said the objective of the media test was to restate the values of Peugeot vehicles through the unbiased driving experience of motoring editors and other experts, adding that it was also to inform the public about the evolution of Peugeot vehicles that are synonymous with quality.
Mr Boyi stressed that the test enabled the media team to have an intimate experience with the products, and exposure to PAN's quality production processes and quality assurances of its vehicles portfolio.
He said the continuous patronage of Peugeot vehicles by government and Nigerians would not only improve the fortunes of the company, but would also translate into providing employment opportunities for the citizens.