Police Arrest 5 Kidnapping Suspects, Recover 16 Cars In Oyo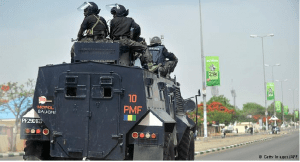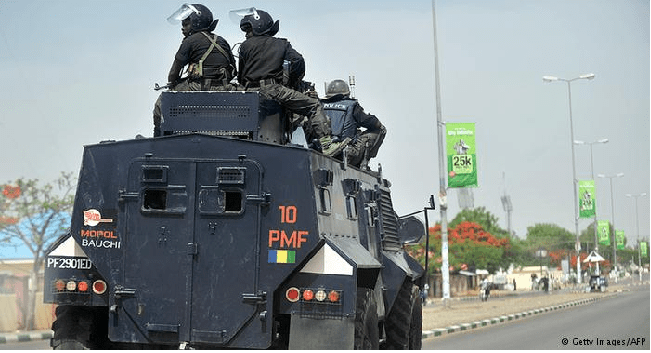 The Oyo State Police Command says community policing has led to a noticeable reduction in crime, even as it nabs five kidnapping suspects and recovers 16 cars in one single operation.
The State Police Commissioner, Adeleye Oyebade, who made the disclosure to Channels Television on Sunday, explained that the latest feat achieved, which was the arrest of notorious kidnapping syndicate in the Oke Ogun area of Oyo State, was made possible by an active collaboration with residents.
He added that a statistical analyses of serious crimes committed during the ember months from September to December in 2015, showed a significant reduction when compared to that of 2014.
He said a total of 127 serious cases were reported. Out of the reported cases, 257 arrests were made in relation to robbery, kidnapping, rape and burglary.
Adeleye further submitted that this achievement was made possible because of intelligence-led policing which had been made active by the contributions of the people who provide valuable information to the Police.
Meanwhile, the Police have called on members of the public, whose cars have been snatched in the past weeks, to contact the command for possible identification with valid documents.