Boko Haram Attacks 'Operation Crack Down' Troops At Izza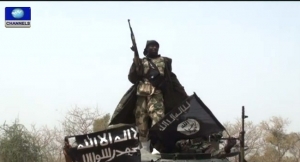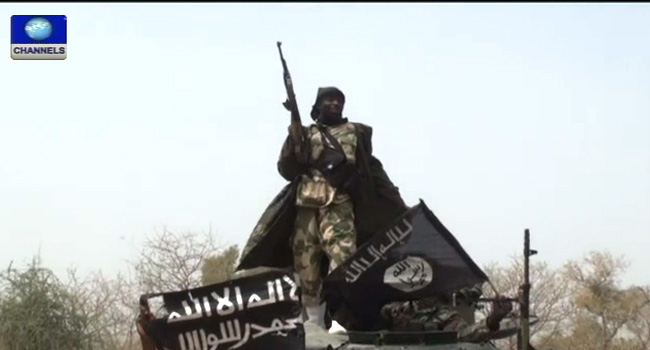 Boko Haram terrorists on Wednesday evening attacked Nigerian troops involved in the clearance and rescue operations in Sambisa forest nicknamed 'Operation Crack Down', while on harbour.
According to Acting Director, Army Public Relations, Colonel Sani Usman, the terrorists came in five Toyota Hilux vehicles mounted with Anti-Aircraft guns which they fired along with 81mm mortar.
The battle ready troops rose to the occasion and repelled the attack and pursued the terrorists as they withdrew in disarray towards the river line of Izza-Mainyakare axis.
The attack lasted for about 40 minutes without any casualty on Nigerian troops while an unconfirmed number of Boko Haram terrorists were killed. The troops recovered an 81mm mortar tube from the terrorists.
The Army says its troops have maintained highest level alertness and vigilance at the harbour area and they would further exploit and continue with the clearance operation.