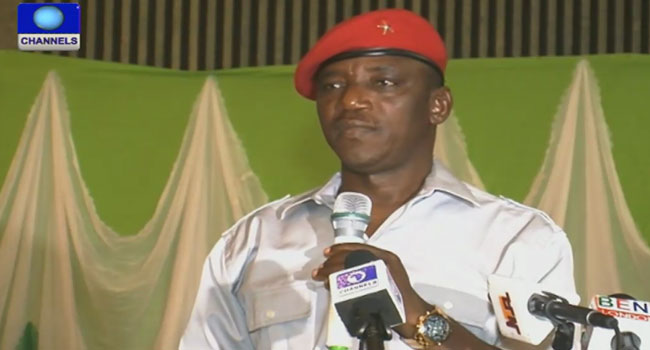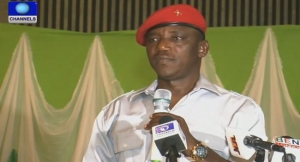 The House of Reps Committee on Sports says it will not consider the 2017 budget unless it is given a detailed presentation of how the 2016 budget was spent by the Ministry of Sports.
The House Committee took this position following allegations from different federations in the Sports Ministry regarding the disbursement of funds.
As part of its duties in ensuring the implementation of the 2016 budget, the House committee met with the Minister of Sports and officials of the ministry on Friday.
The meeting also sought to tackle pending issues such as the allegations against the Ministry of Sports regarding the disbursement of funds to the various sports federations in the ministry as some of them are yet to receive allocations as stated in the 2016 budget.
The Minister of Sports and Youth Development, Solomon Dalung, said that he was not aware of such allegations and that putting up a defence would be injustice to the Sports Ministry.
The Minister also touched on funding for the Rio 2016 Olympics and the challenges faced by the Ministry.
A member of the committee, Danburam Nuhu, observed that the ministry ought not to spend beyond the funds approved by the National Assembly.
As the debate rounded off, the chairman of the committee, Bukar Lawal, said that the Minister would have to face the committee again on another day.
Committees are also expected to complete work on the 2016 budget as soon as possible as the 2017 budget proposal is already before the National Assembly.