Jigawa State Governor, Lamido, In Secret Meeting With Amaechi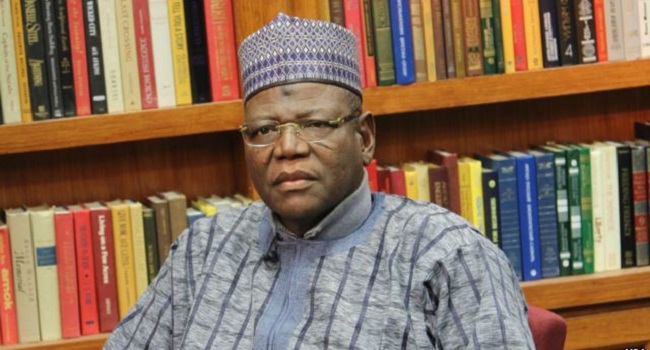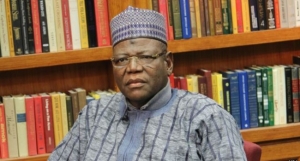 The defection of some Peoples Democratic Party (PDP) governors may not have ended, as it appears another aggrieved governor of the party may be on his way to join the five who earlier defected to the All Progressives Congress (APC).
There are strong indications that the Governor of Jigawa State, Mr Sule Lamido, may be the latest to jump camp as there are reports that there are consultations currently going on to seal the movement.
Reports reveal that Governor of Rivers State and the Director General of the APC Presidential Campaign, Mr Rotimi Amaechi met with Governor Lamido in Abuja on Sunday in a meeting the reports show may be linked with a possible political bombshell.
Recently Governor Lamido and President Goodluck Jonathan are reported to have lost affinity, an indication that the purported rift between the two may lead to a very drastic move.
Governors Abdulfatah Ahmed of Kwara, Chibuike Amaechi of Rivers, Rabiu Kwankwaso of Kano State, Aliyu Wamakko of Sokoto State and impeached Murtala Nyako of Adamawa State had on Nov. 26, 2013, left the PDP to join the APC.