Wives of Deceased Policemen Seek Payment of Husbands' Entitlements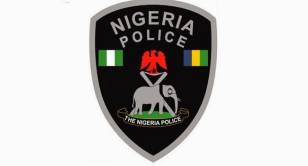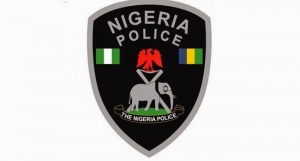 Wives of Policemen who died in active service are appealing to the police authorities to pay the gratuities and other entitlements of their spouses to enable them live a comfortable live.
They made the appeal when the wife of Kaduna state Commissioner of Police led other executive members of the Police Officers Association to make the donation of food items to widows and children at orphanages in the state capital.
Lamenting the difficulties that they are passing through after the death of their husbands, the women say all efforts to collect their late husband's gratuities have been unsuccessful since after their death.
On her part, Mrs. Maureen Agyole, explains that the presentation of the food items to the widows by POWA is part of the cardinal objectives of the association to ameliorate the plights of wives of deceased policemen and those still in service as well as the privileged in the society.
On the non-payment of entitlements of deceased policemen, the POWA chairperson explains that the association has no power to intervene in such matters, and however pray that the relevant authorities will show concern to their families.
She promised that the association will soon establis skills acquisition programme whereby those without any job would be trained in various trades that will enable them become self-reliant.
In line with the spirit of charity and touching the lives of the less privileged, the Police officers wives also visited an orphanage hone where they also donated some food items to the children.